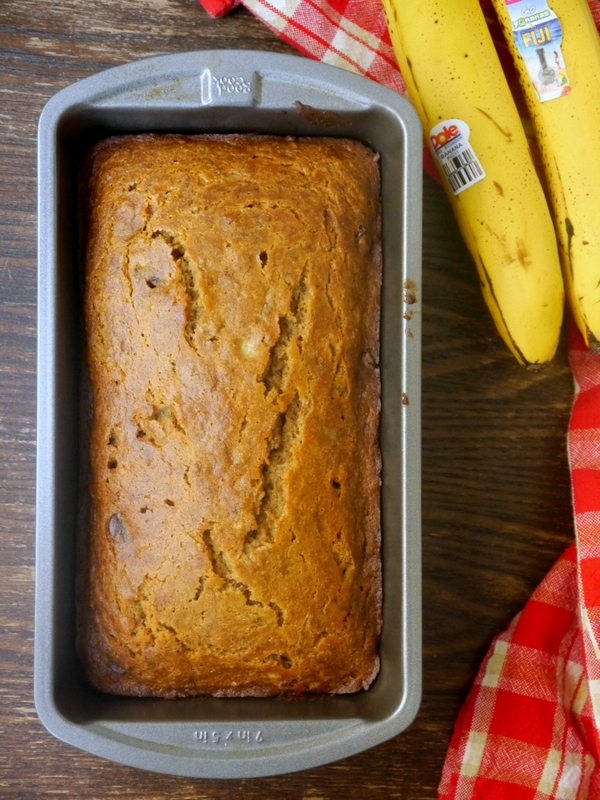 Do you ever see a recipe (in a cookbook, online, on a menu, wherever) and you just absolutely have to drop everything and make it RIGHT THEN?
This is a result of one of those moments.
OK fine, I saw this beauty a few weeks ago, but this was the very first opportunity I had to bake something, so for me, that's a pretty darn quick turn-around. As a food blogger, I have a looooong list of recipe ideas and a significant backlog of things I want to make. But I wasn't feeling inspired for my post this week until I started thinking about exactly what I really wanted to eat. I was craving something cozy and sweet but not overly indulgent, something that I wouldn't feel terrible about eating (especially before the pending Thanksgiving onslaught) but also would satisfy me and make me feel warm and fuzzy inside the way really only a fantastic baked treat can. I wanted this coconut oil banana bread and, backlog be damned, I was going to make it!