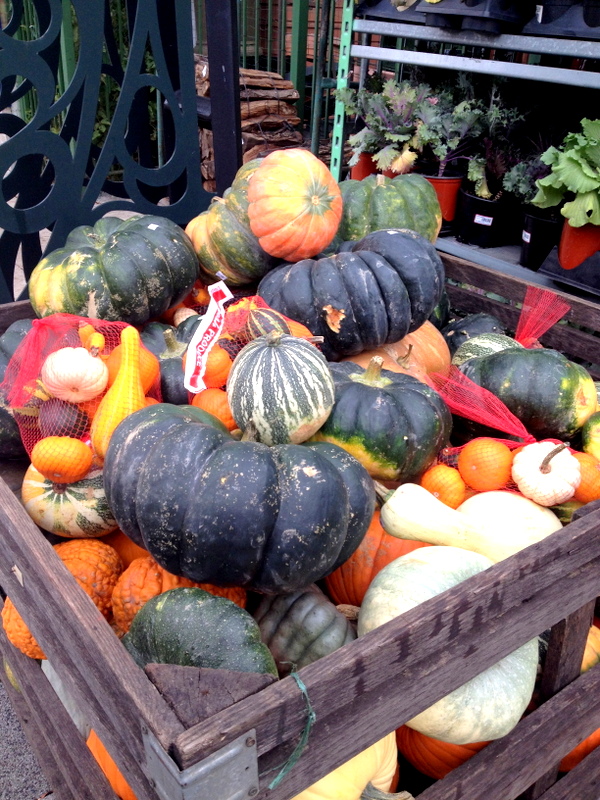 Decorative gourd season is here in full swing, and I am lo-ving it!
Hey everyone! Hope you enjoyed last week's roundup of German food + beer pics in lieu of Foodie Favorites. Now we're back in action with a ton of links!
Have you seen this pizza cake? The classy side of me is like "GET A GRIP" and the trashy side of me is like "MUST MAKE THIS IMMEDIATELY". It's Jekyll and Hyde in here, I tell ya.
This bacon butternut squash and Brussels sprouts mac n' cheese is basically all my favorite things in one. My two favorite veggies in the world + cheese + pasta + buttery Ritz cracker topping + BACON? I'm soooo in love.