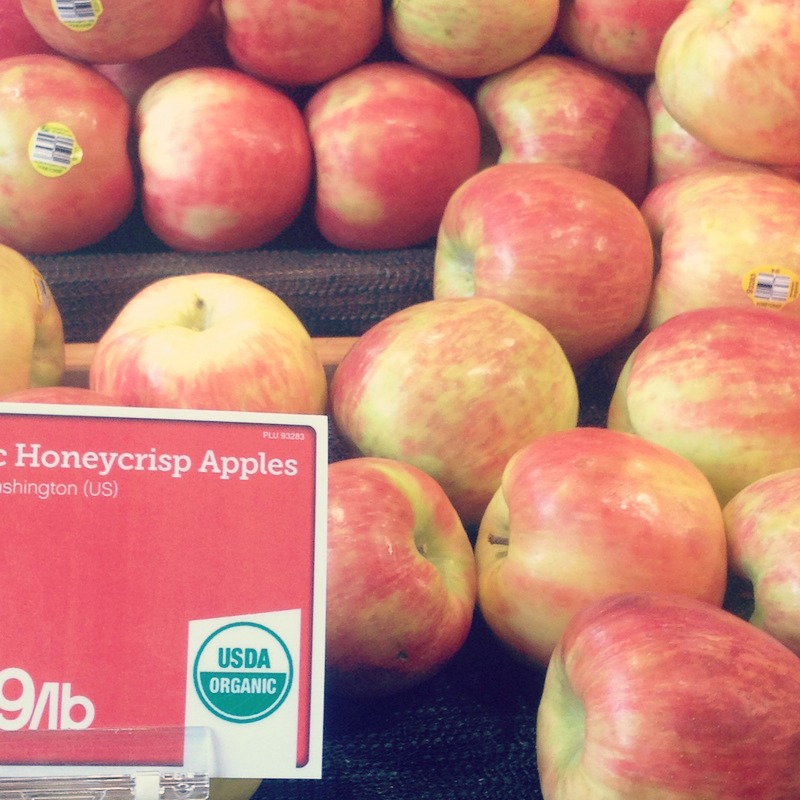 It's official – the apples have landed!
Hey everyone – Happy Wednesday! I don't know about you, but I've got the Fall baking bug pretty hard. I'm dreaming of apples and pears and pumpkin and homey cinnamon-y smells coming from my oven. I hope you're on board, because THREE of my links this week are apple-based. Let's get into it! Here are this week's Foodie Favorites.
These cinnamon sugar apple muffins are straight up calling to me. Apple makes baked goods so sweet and moist, and that cinnamon sugar crumble topping situation has my name written all over it. Sooo good.
This rosemary-polenta pumpkin coffeecake is so gorgeous, and I'm loving the unique combination of flavors. Who would think to make coffeecake with polenta? I love it!