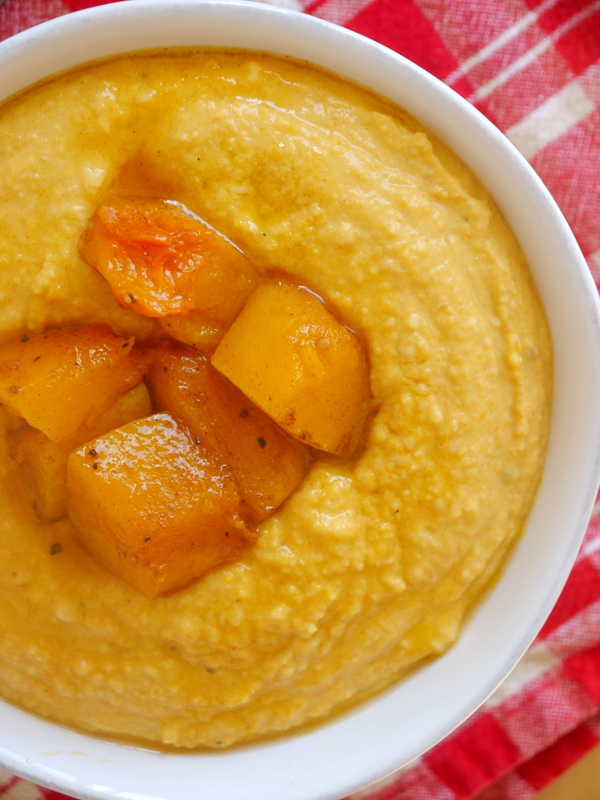 Whew. What a week, huh?
I never talk about politics, or anything too heavy really, in this space because I truly don't think that's what it's for. This is supposed to be a happy place, where we can all come together and celebrate the amazingness that is butter and sugar and bread and bacon. I would never want a single person to come to my blog to check out a recipe or learn a new food trick, and find themselves feeling uncomfortable or alienated by anything I write here. But I think we can safely say this week was hard, disappointing, and aggressively eye opening, no matter what side of the aisle we're on, right?
So while I won't ever get overly political, I also don't believe in pretending everything is happy-go-lucky when there are really serious, devastatingly divisive issues facing this country right now and I think everyone is feeling a little wonky this week. I strongly believe that education is the first step towards understanding and discussion, so personally, I've been reading every article I can get my hands on and am planning on working through this list to learn everything I can about what happened and what's next for our country. And I can honestly say that I've never looked forward to Thanksgiving more than I am this year. I think we all need a day of eating, drinking, and holding the people we love most really, really tight right about now!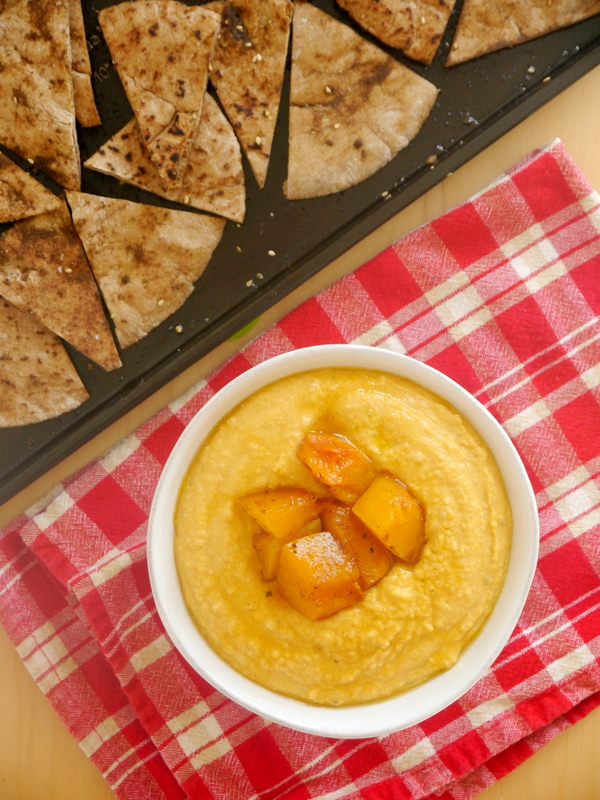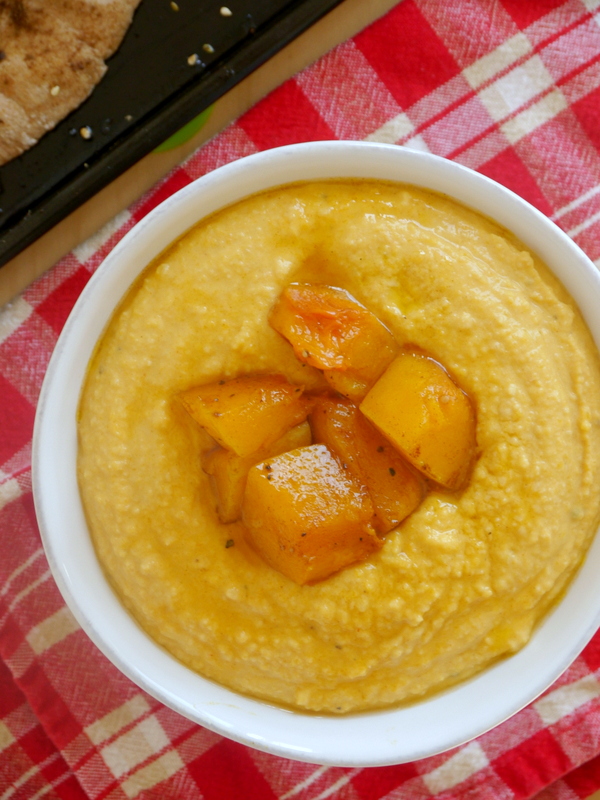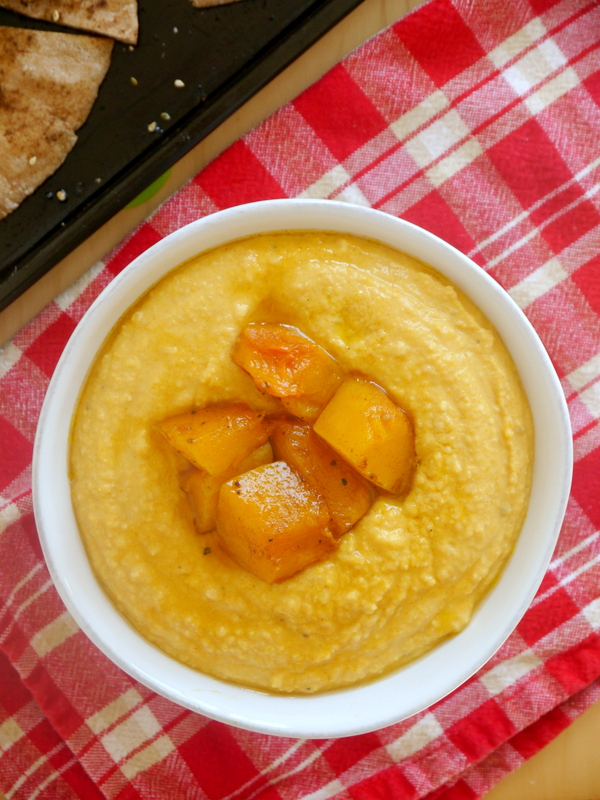 Thanksgiving is my absolute favorite holiday under any circumstances – actually, I'd say it's my favorite day of the year. My family is literally spread out to every corner of the United States, from Los Angeles to San Francisco to Washington D.C. to North Carolina, and Thanksgiving is often the one time of year we can all get together for a few days and just get to hang out at home like the old times. Our dinner is always small – just immediate family – and while I know things can't always stay the same as families grow and change and meld and move, I savor every minute of our little Thanksgiving celebrations so much. Getting to cook for my family is my absolute favorite thing in the entire world, and I'm so grateful for the opportunity to do so, even if it's just once or twice a year.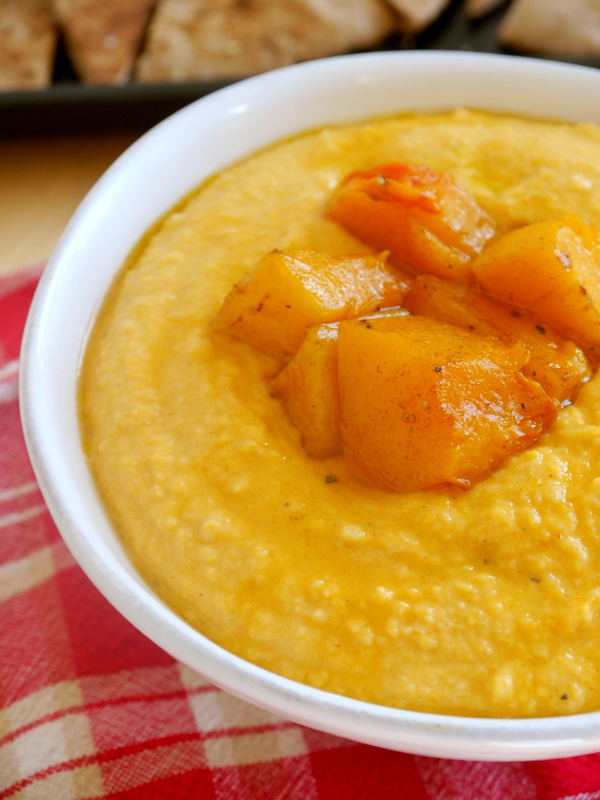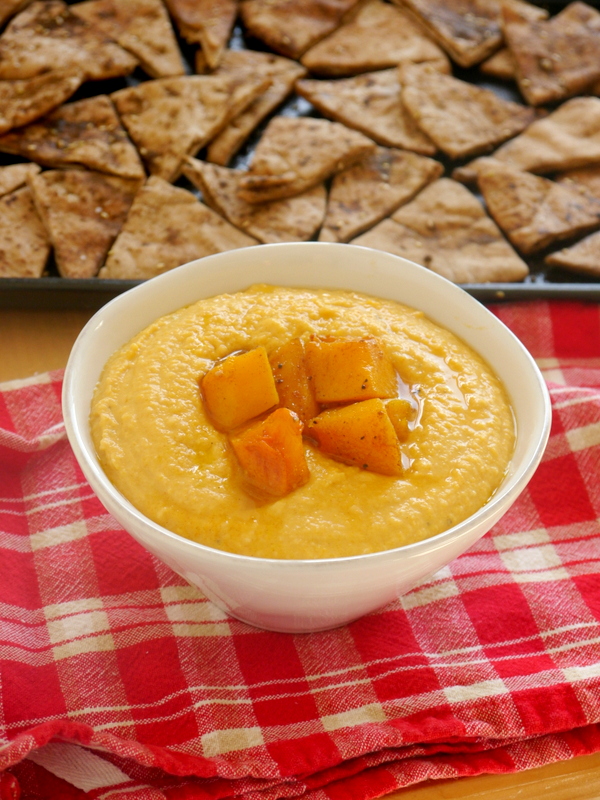 If you're looking for an unexpected Thanksgiving appetizer this year, this roasted butternut squash hummus would seriously bring the party. Like Thanksgiving breakfast, appetizers and snacks often get overlooked in favor of the main event, but I think it's critical to offer a hearty snack a few hours before the meal to stave off any hangry guests (or hangry cooks, like me). I'm definitely not a starve-yourself-all-day-to-make-room-for-the-meal kind of person, so I am all about a solid appetizer situation. This roasted butternut squash hummus is SO good – it's a little sweet (but not aggressively so) and a little tangy and spicy from the Greek yogurt and Sriracha, respectively. It has the classic Thanksgiving flavors of cinnamon-roasted squash, but all packaged up in a totally new way. I'm absolutely obsessed!
P.S. Needless to say, this would also be an incredible addition to any Friendsgiving party! I feel like for Friendsgiving we can break the rules and go a little non-traditional, right?! Roasted butternut squash hummus totally fits the bill!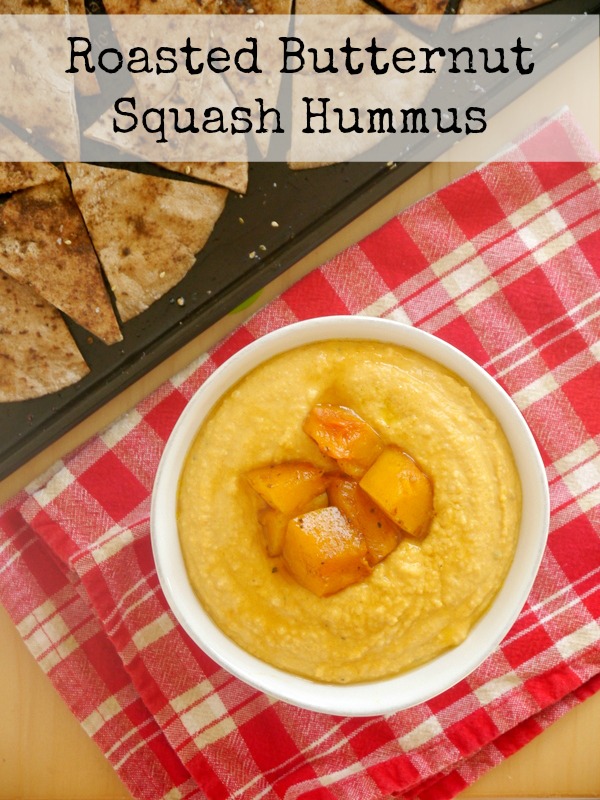 Roasted Butternut Squash Hummus
2016-11-13 15:16:48
Serves 12
This roasted butternut squash hummus is a totally unique take on classic Thanksgiving flavors. Perfect for your Thanksgiving appetizer spread!!
Ingredients
1 small butternut squash (about 2 pounds), peeled and one-inch diced
3 tbsp. olive oil
1 tsp. ground cinnamon
3 tsp. kosher salt, divided
Fresh cracked black pepper
1 (15 ounce) can chickpeas, drained with liquid reserved
½ cup plain whole-milk Greek yogurt
1/4 cup tahini
1/3 cup fresh squeezed lemon juice
4 garlic cloves, minced
1 tsp. Sriracha
Pure maple syrup, for serving
Za'atar pita chips (recipe below), for serving
Instructions
Preheat your oven to 400°F. Put the butternut squash on a large sheet pan and drizzle with the olive oil, cinnamon, 2 tsp. kosher salt, and fresh cracked black pepper. Toss to combine thoroughly and roast for about 25 minutes, until very soft. Set aside for 15 minutes to cool. Reserve ¼ cup of squash cubes for topping
When the squash has cooled, combine the squash, chickpeas, Greek yogurt, tahini, lemon juice, garlic, Sriracha, the remaining 1 tsp. of salt, and fresh cracked black pepper in a blender or food processor. Pulse a few times until combined but not completely pureed. Add ¼ cup of the reserved chickpea liquid to the mixture, then blend a few more times. Add more chickpea liquid if the hummus seems too thick. Taste and add additional salt and pepper if desired.
To serve, transfer to a large bowl and top with reserved roasted squash. Drizzle with maple syrup and serve with pita chips for dipping!
Notes
To make the za'atar pita chips: Preheat your oven to 375°F. Cut 6 pieces of pita bread into 6 wedges each. Transfer to a large baking sheet and drizzle with 1 tbsp. olive oil, 1 tbsp. za'atar, and a sprinkling of kosher salt and fresh cracked black pepper. Toss to combine and bake for 8-10 minutes, until crispy.
Adapted from Ina Garten's Cooking for Jeffrey
Adapted from Ina Garten's Cooking for Jeffrey
My Bacon-Wrapped Life http://www.mybaconwrappedlife.com/
Looking for more Thanksgiving inspiration? Here are some classics: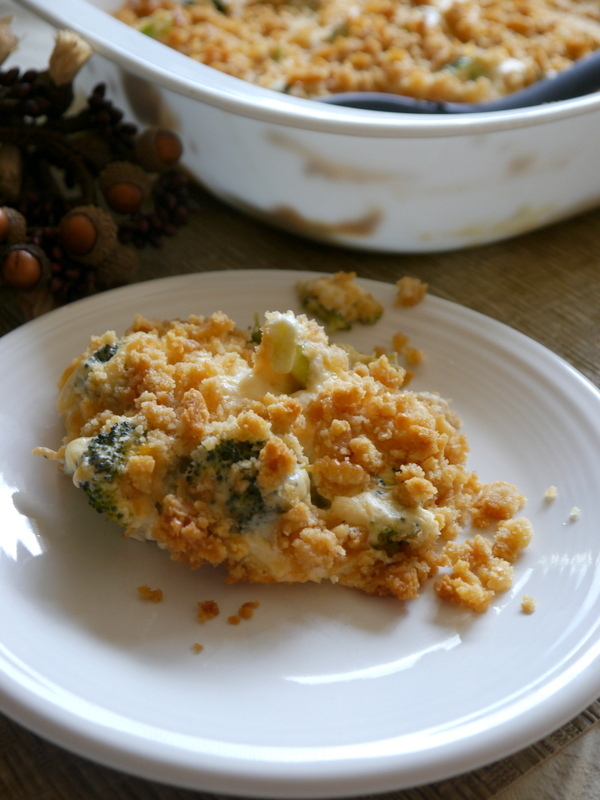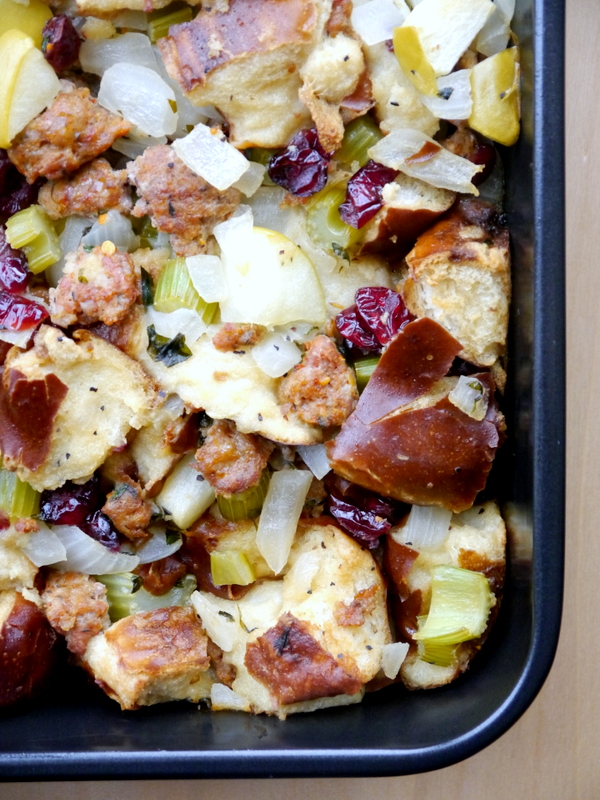 Sausage and Apple Pretzel Bread Stuffing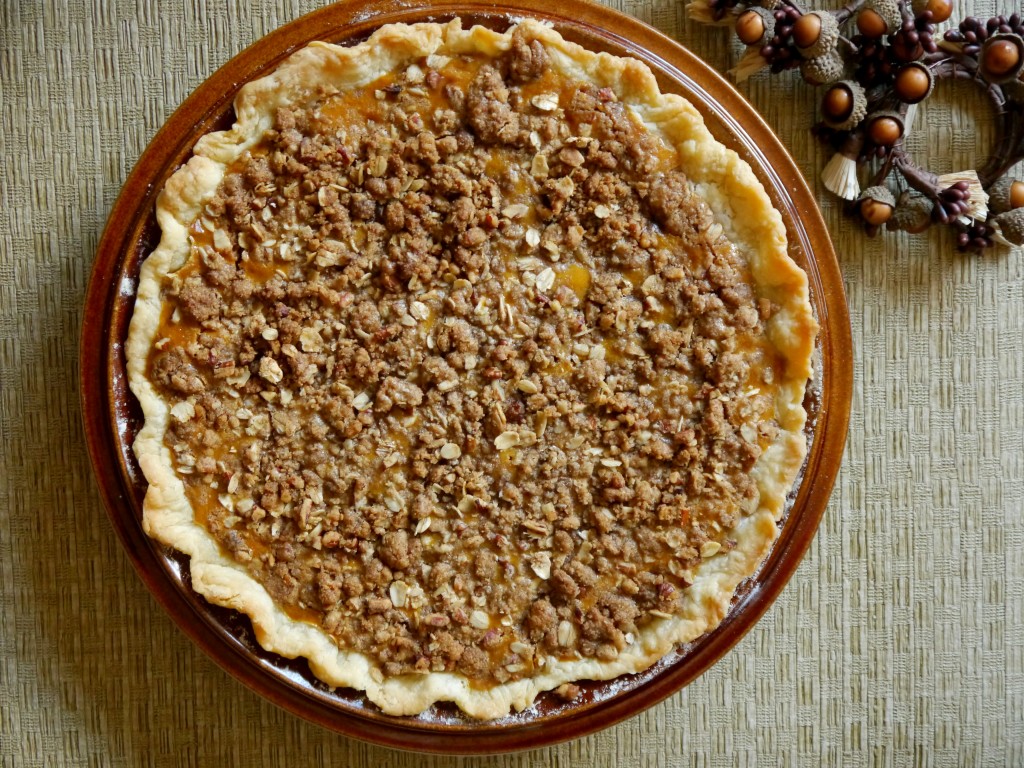 …And here are some twists if you feel like mixing it up!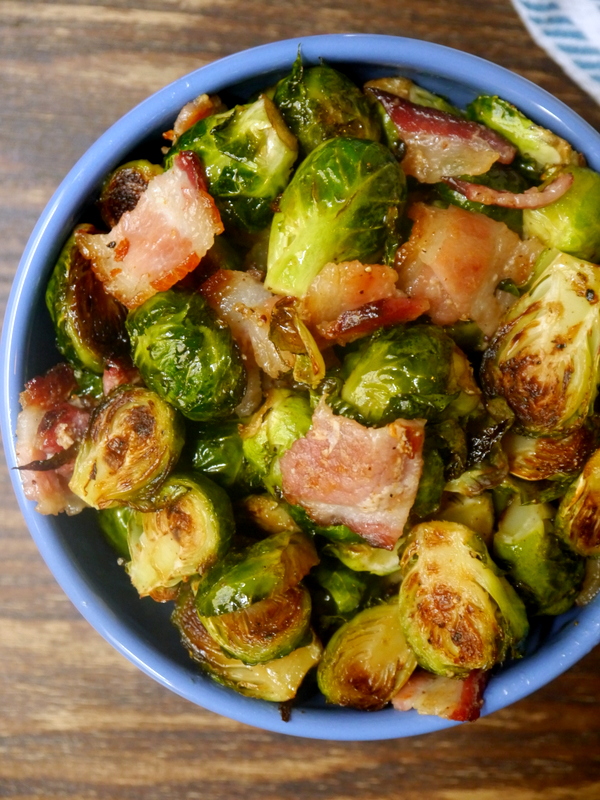 Sweet and Spicy Bacon Brussels Sprouts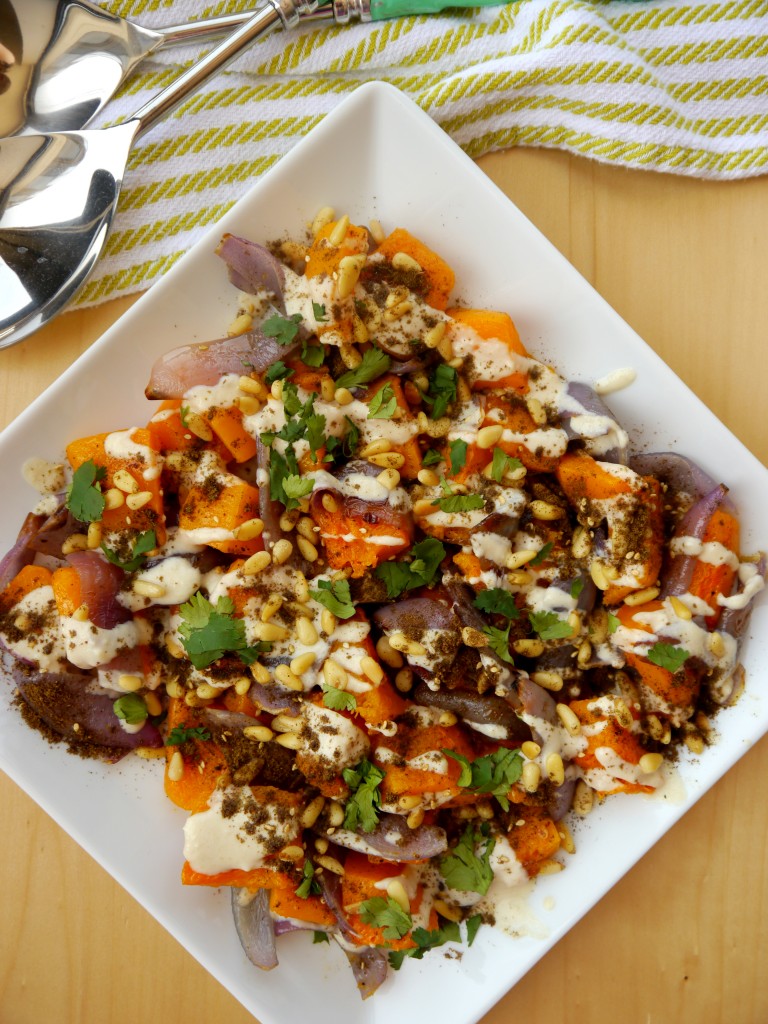 Roasted Butternut Squash with Tahini, Toasted Pine Nuts, and Za'atar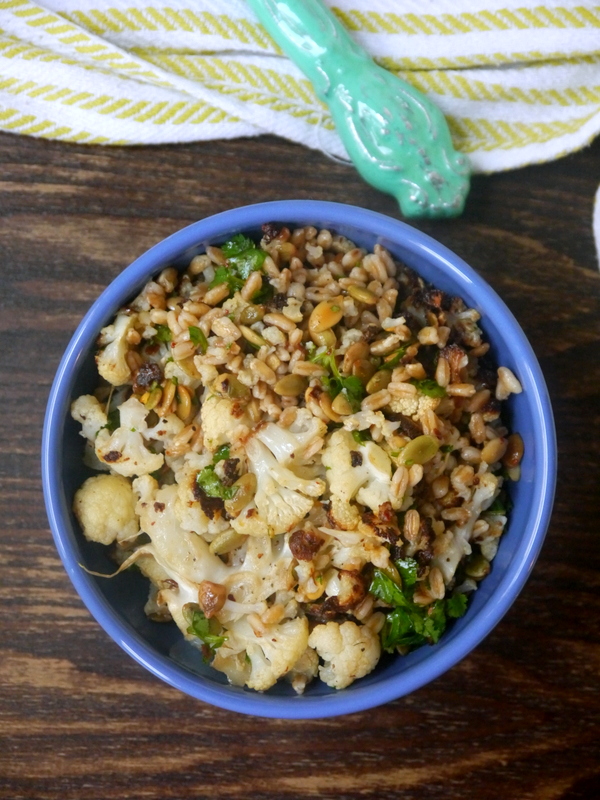 Roasted Cauliflower with Farro, Pumpkin Seeds, and Brown Butter