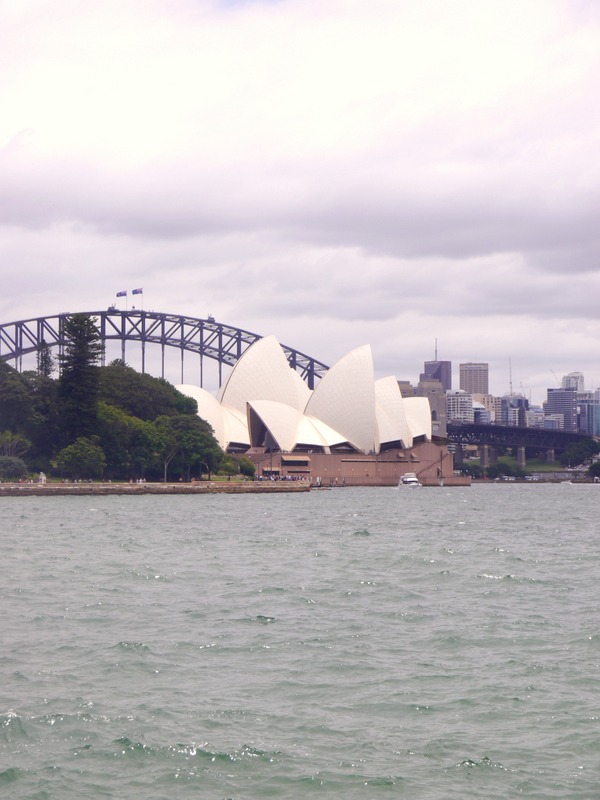 Well hi there! I can't believe it's been almost a MONTH since our incredible honeymoon to Australia – January has been a combination of crazy busy (work/LIFE), terribly sick (both Brad and I got gnarly colds, ugh), and super fun (ski trip to Tahoe last weekend!). Between all the excitement and nose-blowing, this is the first chance I've had to properly get all my food-thoughts together. But I couldn't skip at least TRYING to do the incredible city of Sydney justice here. We ate and drank way too many amazing things to let that happen!
While we had two incredibly delicious fancy dinners while we were there (at Café Sydney and Aria – both of which I would definitely recommend), Brad and I both agreed that our favorite meals of the trip were actually the breakfasts and lunches! Which worked out nicely with my ability to take pictures :). We also cooked a few times and had some amazing shrimp from the Sydney fish market, but these were my favorite Sydney eats!
The first day, we rolled off the plane at 8am (helloooo, 16 hour plane ride) and right into our first day in Sydney. We both managed to sleep for the whole second half of our flight, so we were feeling pretty good. Our first stop was (obviously) food to fuel a packed day of sightseeing. We stopped at an adorable little café just a few blocks from our Air Bnb called Goose Bakery and ordered coffees and these seriously decadent HUNKS of brioche. I ordered one filled with chocolate (again, obviously) and Brad got one with dried fruit. Both were super delicious and exactly what we needed to start the day! This is also where I had my first flat white – and I have to say I am officially obsessed. A flat white, for those who haven't had one, is an Australian coffee drink that involves milk and coffee, similar to a European latte or a cappuccino, but somehow manages to taste SO MUCH BETTER. I had been told that the first thing I needed to do in Australia was track one down, and now that I've been (and had one every single day) I wholeheartedly agree with this advice!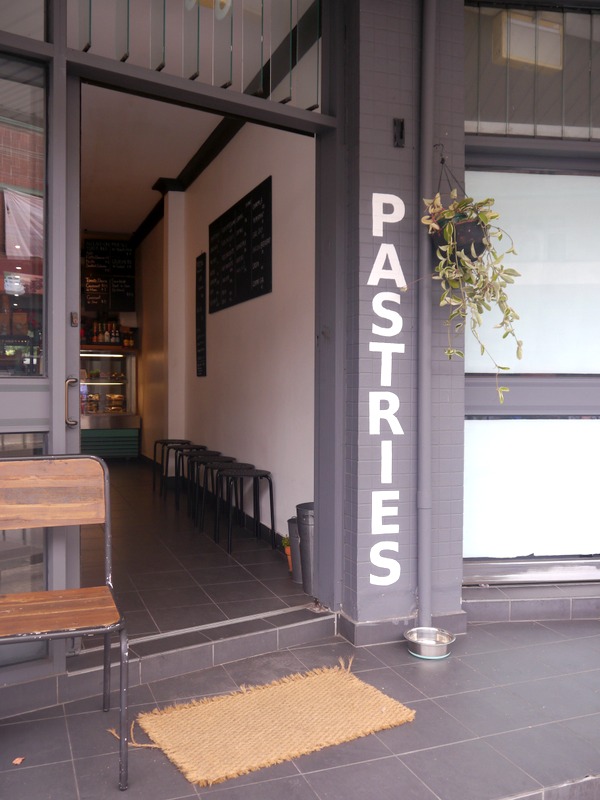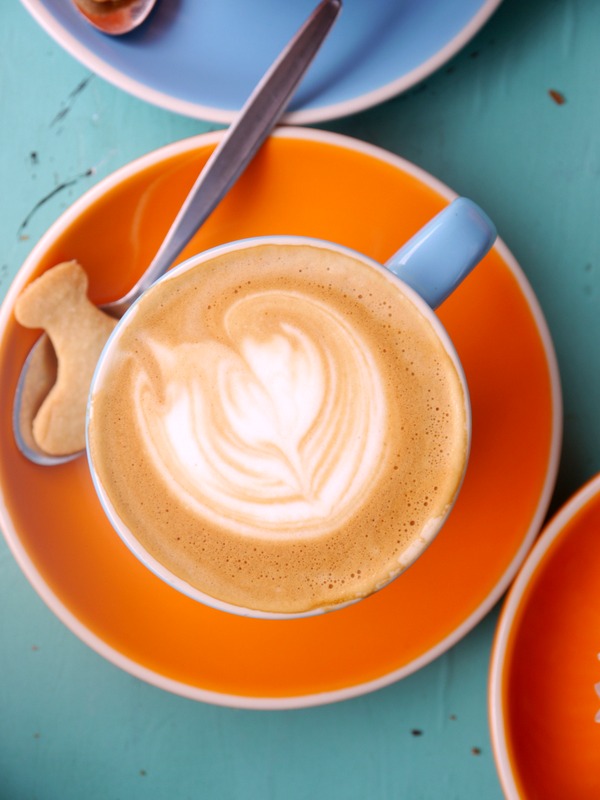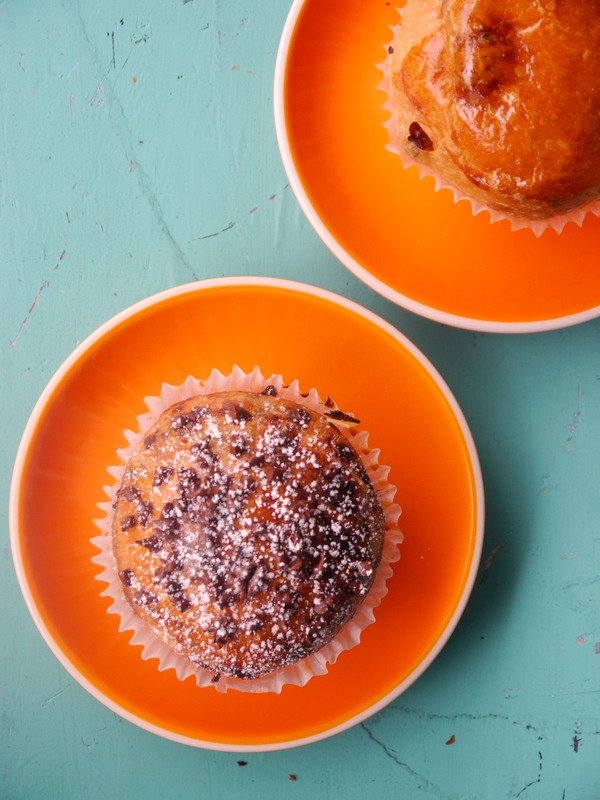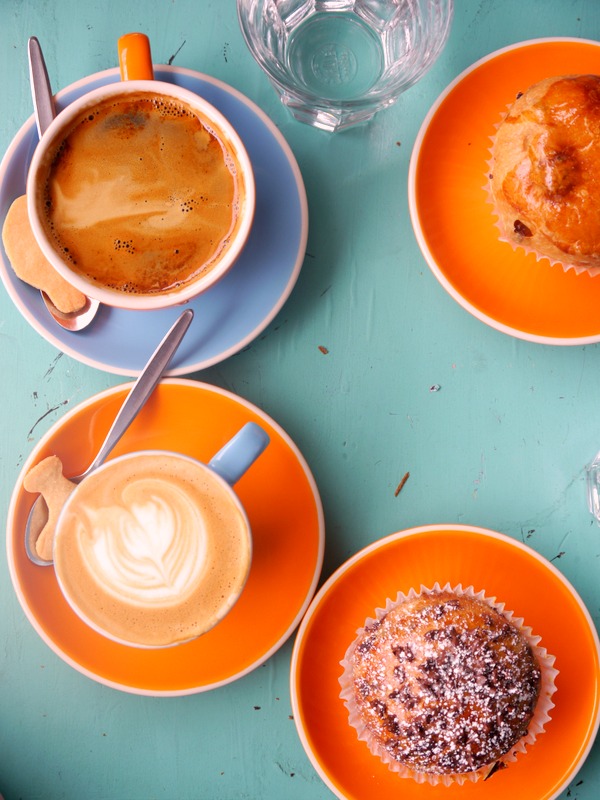 After a TON of walking and sightseeing in downtown Sydney, we headed over to the Australian Heritage Hotel for some pizza and beer (our favorite things!). The Australian Heritage Hotel is known for it's super unique Australian pizza toppings, including emu, kangaroo, and alligator! We ordered the Coat of Arms pizza, which had both emu and kangaroo, and it was SO good. I expected it to be weird and gamey, but it wasn't at all. I seriously wanted to try every single pizza on the menu. We also got an incredible salad with falling apart braised lamb, Israeli couscous, feta, sweet potato, and broccolini – it was also so good, such a perfect mix of flavors and textures. Washed down with a few local Australian beers, this was one of my favorite meals of the entire trip. Highly recommend!!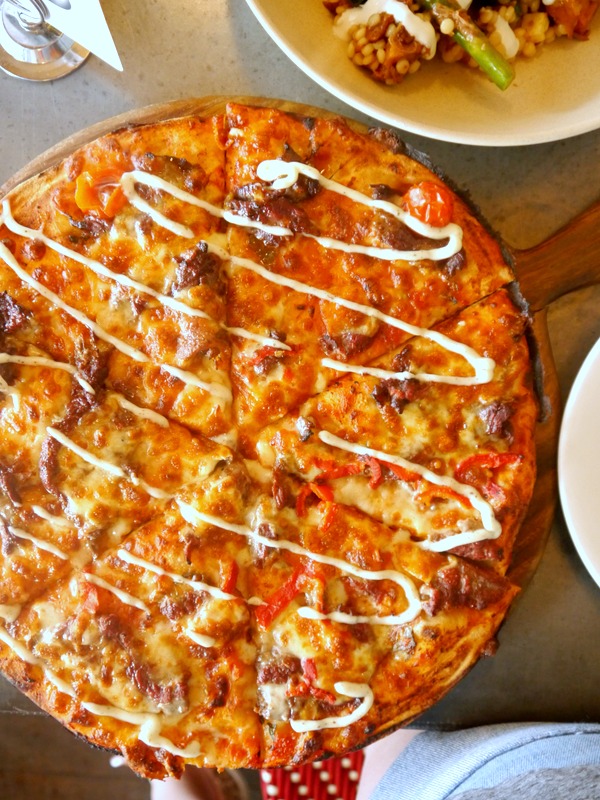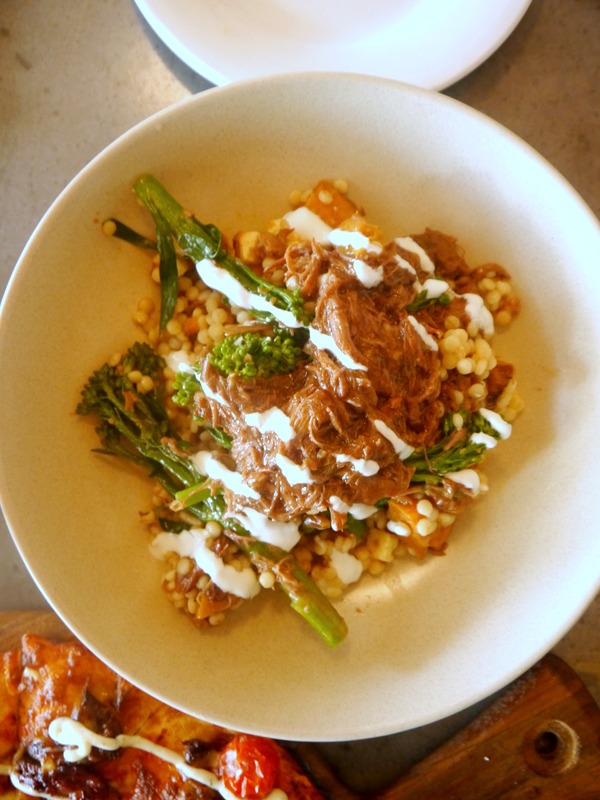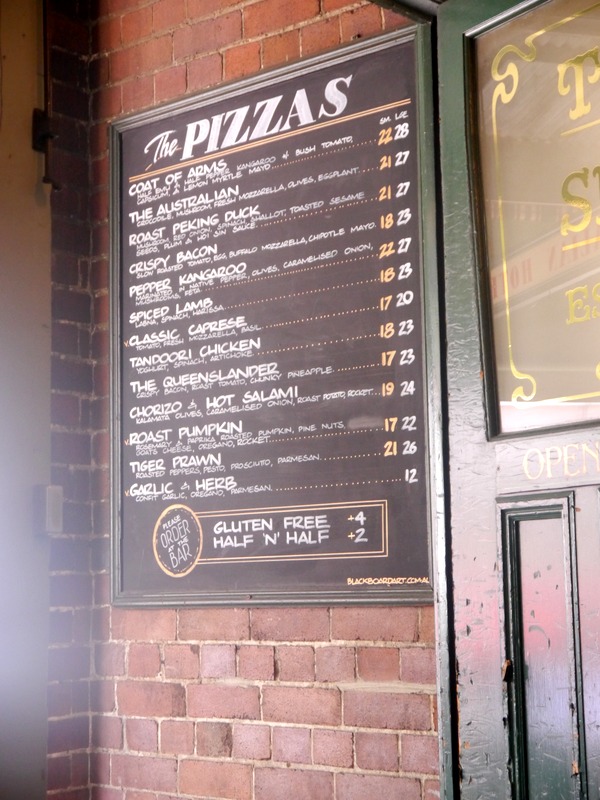 Our second day, we started the day with another café near our Air Bnb that we just stumbled into – Deus Ex Machina café in Camperdown. We were a little skeptical because it's attached to a men's clothing/motorcycle shop – not exactly where I look for a relaxing, delicious brunch. But everyone's food looked SO good, we had to stop and check out the menu. Once I saw avocado toast with feta, chili oil, and a runny egg, I was sold. I ordered the aforementioned avocado toast (and a flat white, duh) and Brad got a huge bacon and egg sandwich with avocado and kimchi. Proof that sometimes great meals come from the most unexpected places!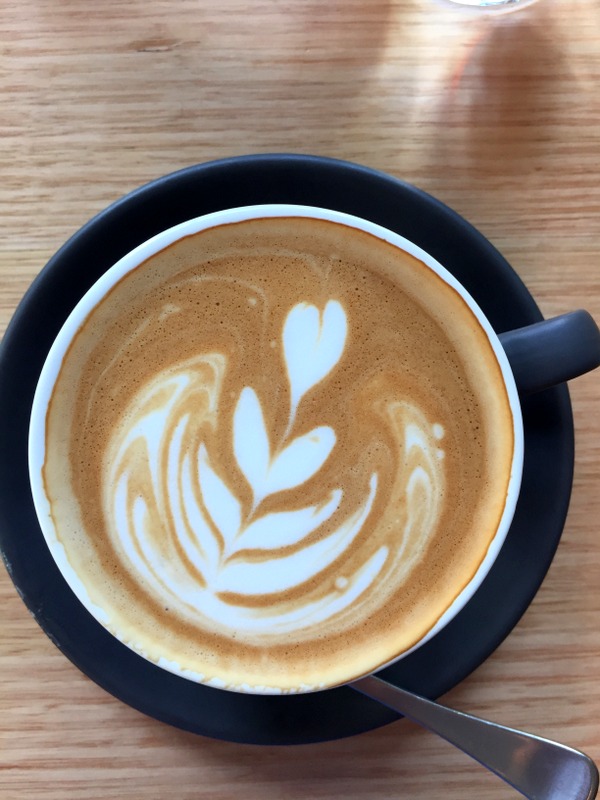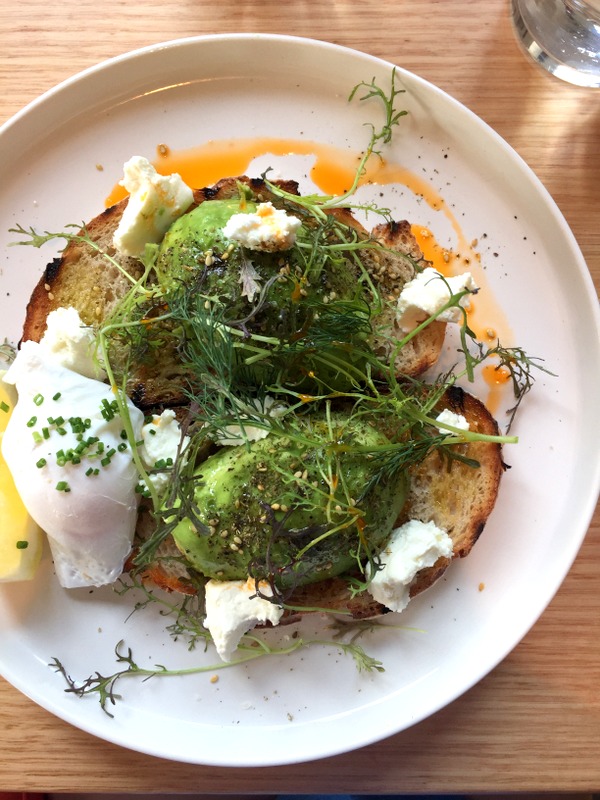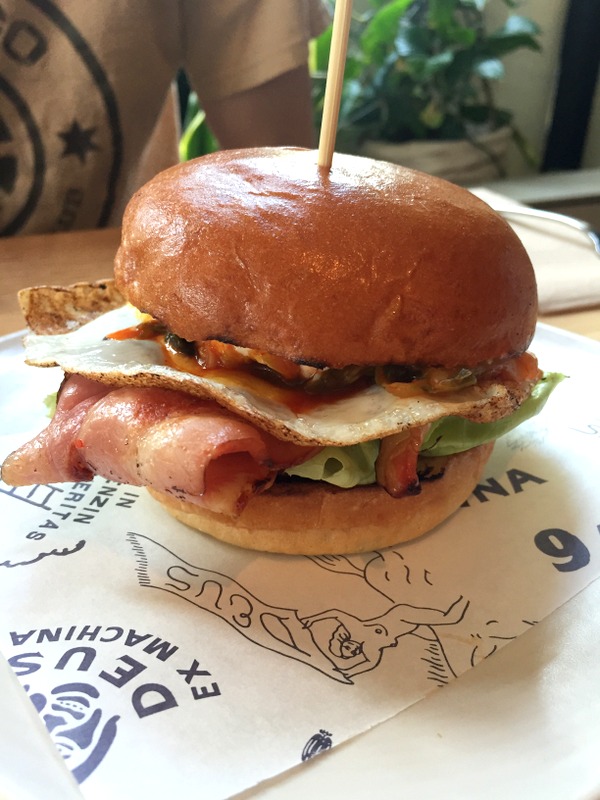 After breakfast, we spent the day hiking along the north shore of Sydney all the way to the suburb of Manly – one of the most beautiful hikes I've ever done in my life! After about 3-4 hours of serious activity, we were starving once again. Fortunately, we happened to stumble right onto a craft brewery right off the beach that had incredible reviews for their food – again, basically my dream come true!! 4 Pines Brewpub absolutely did not disappoint. We sat outside in the gorgeous summer sunshine and sampled some of their delicious craft beers while we waited for our food. I ordered the Tree Hugger Salad, which (despite it's name) was actually super filling and delicious – filled with beer-infused quinoa (!!!), chickpeas, avocado, feta, greens, and super moist and tender grilled chicken. Brad got a special chicken burger on their menu which was also amazing, and we split a side of Brussels sprouts with pale ale-cooked red onion. I loved that they incorporated their beer so much into their menu, and the whole place just felt so authentic and fun – such a good find! This was another one of my favorite meals of the trip.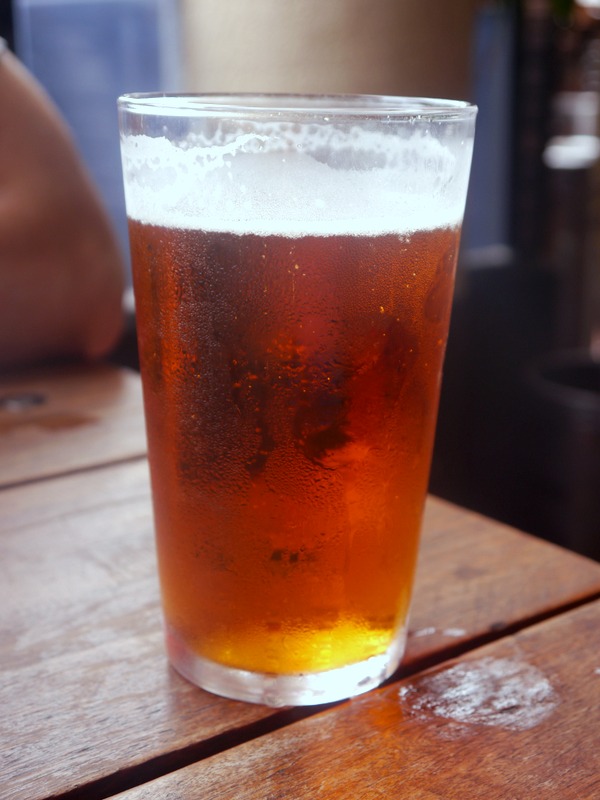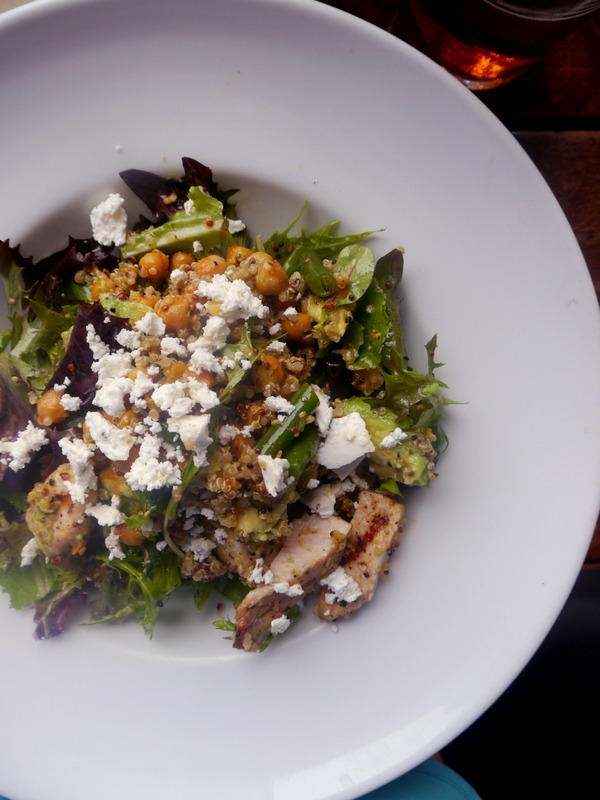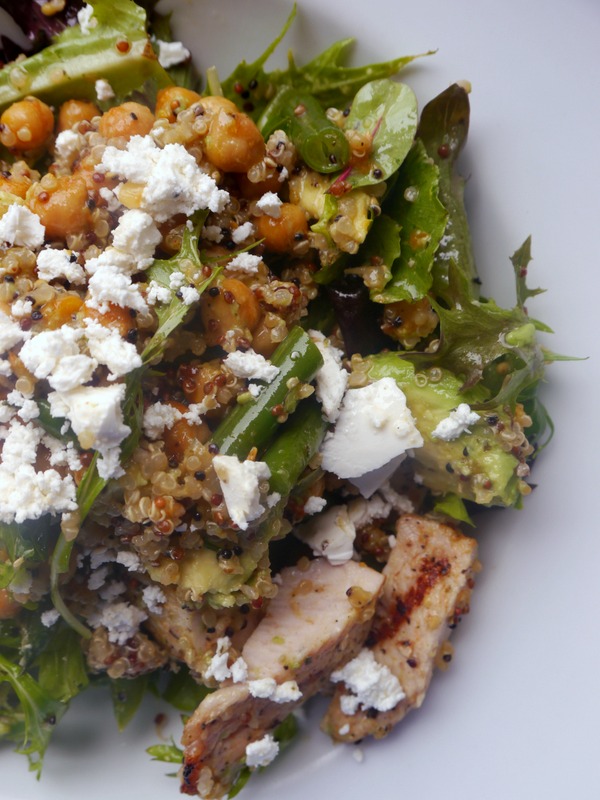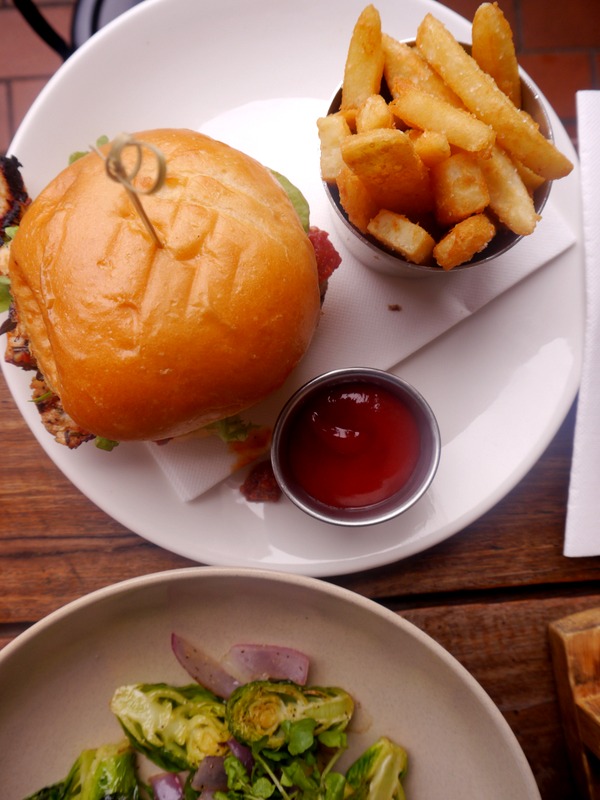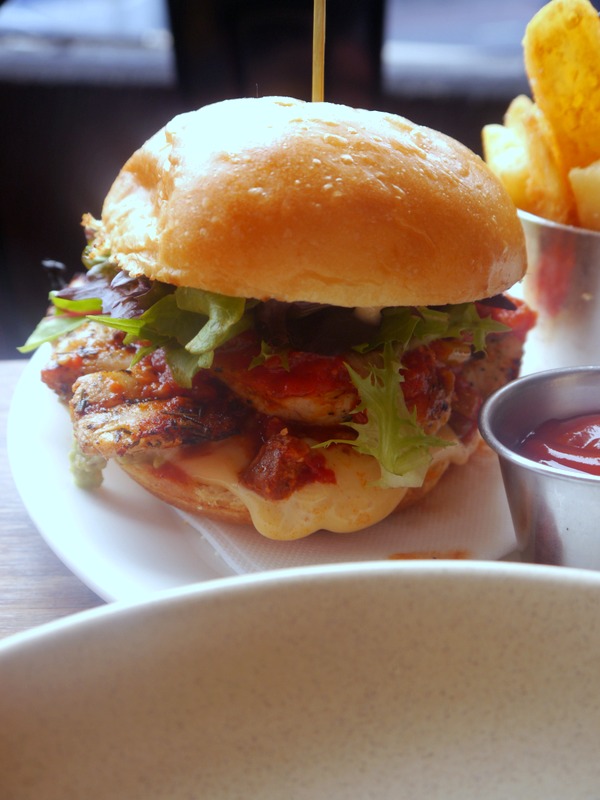 Sydney is such a special city – I already can't wait to go back!! I feel so lucky to have experienced even a few days of this amazing (and delicious) place! <3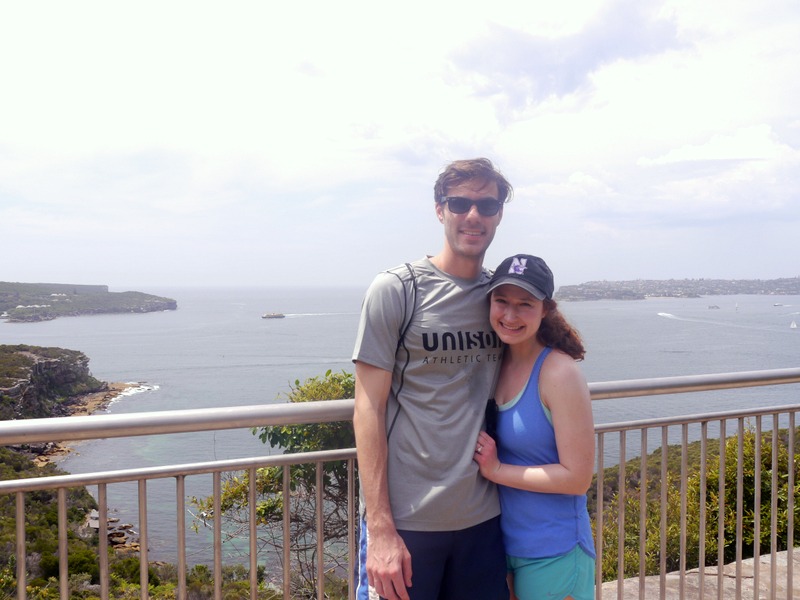 Contact Information:
Goose Bakery
38 Ross St
Forest Lodge NSW 2037, Australia
https://www.facebook.com/GooseBakeryForestLodge/
The Australian Heritage Hotel
100 Cumberland Street
The Rocks, Sydney 2000, Australia
+61 2 9247 2229
australianheritagehotel.com/
Deus Ex Machina Cafe
98-104 Parramatta Rd
Camperdown NSW 2050, Australia
http://deuscustoms.com/cafes/camperdown/
4 Pines Brewpub
9/43-45 East Esplanade
Manly NSW 2095, Australia
http://4pinesbeer.com.au/our-venue/manly-brew-pub/