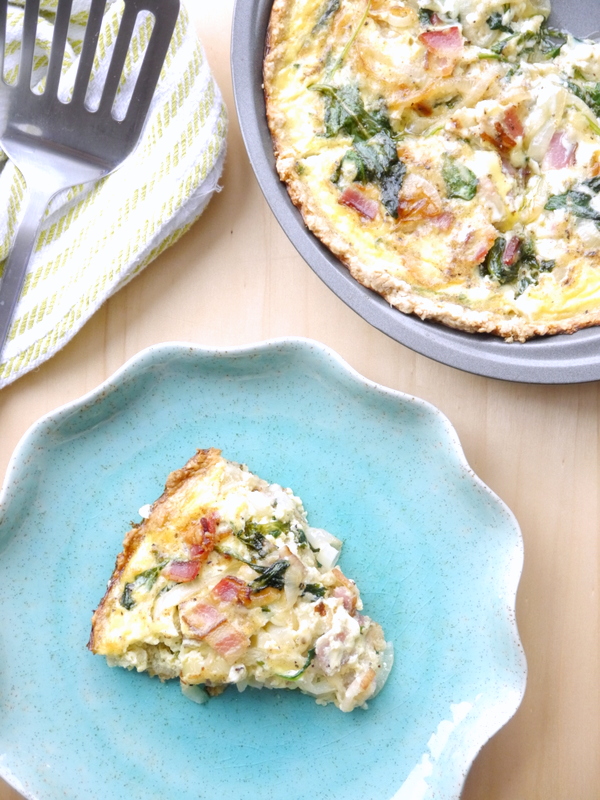 It's January 4th, which means that well-intentioned resolution-makers are busy strapping on their FitBits, busting their ass at those pilates classes, and eating kale like it's goin' out of style.
Unless you're me and you broke your toe by running into a couch on the last day of 2014 and you're spending a whole lot of time with your bffs sweatpants and remote control. That's cool too, right?
At least I have the kale part.